Spanish PlateauTeam group, has been selected for the SDE2014 with a logo designed by CENP
12/26/2012
Spanish PlateauTeam, which consists of students from Universidad de Alcalá (UAH) and Universidad de Castilla La Mancha (UCLM), with the support of CENP's School of Design for the development of its graphic image, has been selected to be one of the 20 teams from the whole of Europe that will take part in the Solar Decathlon Europe 2014
Centro Español de Nuevas Profesiones, CENP's School of Design, has collaborated in the graphic design tasks, presentation and communication of proposal generated by PlateauTeam. The proposal, created by Final Project student José Miguel Díaz, was chosen to represent the project.
CENP's Graphic Design School students will participate by providing support in the areas of communication to third parties, virtual and corporate images.These projects will be integrated in CENP's School of Design established schedule.
Congratulations to all the team and we wish you great success in the forthcoming months!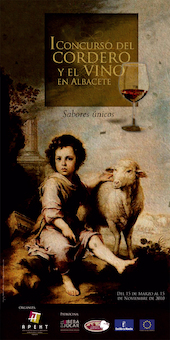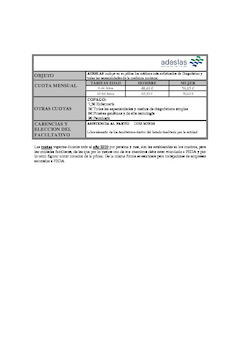 Back