REINTERPRETING THE MELTING POT OF THE THREE CULTURES
12/14/2012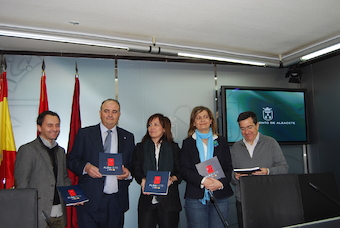 The trip to Toledo with the group of German students from OKS, has had the topic "The melting pot of cultures", in an attempt to show one of the best samples of social harmony among the Arab, Jew and Christian cultures.
But CENP wanted to take an extra step using this opportunity to make the experience be a real cultural melting pot, in this case, the German and Spanish cultures. It was a real success, German students were escorted by Spanish students of the Schools of Tourism and Interior Design, who acted as tourism guides showing the rehabilitated area of the wall, the cathedral and the synagogue; the Interior Design group explained about the special nature of the typical Toledo homes, as the famous cigarrales, while the German students behaved as ideal tourists, enjoying themselves and showing interest in their school mates explanations.
Thanks to all those involved!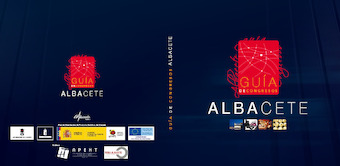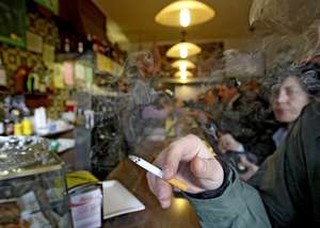 Back