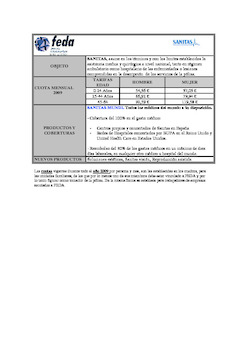 1982. First School of Antiquarian Studies in Spain.
SCHOOL :

Madrid

DELIVERY :

Face to face course
The search for the art object, its classification, restoration, and pricing, and finally its introduction into the marketplace, constitute the exciting work of the antiquarian. In the School of Antiquarian Studies, the student is taught the business of buying and selling objects of art.
Few occupations provide as much satisfaction as does the antique trade. It is a complex and fascinating world which never disappoints those who sample what it has to offer.

Notes :

Our International Office will be available to support students with special requests and specific needs.
Request information
Back